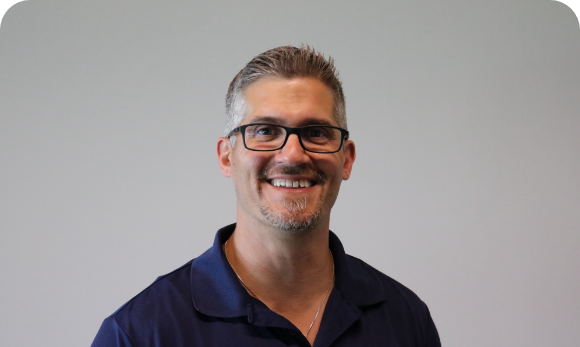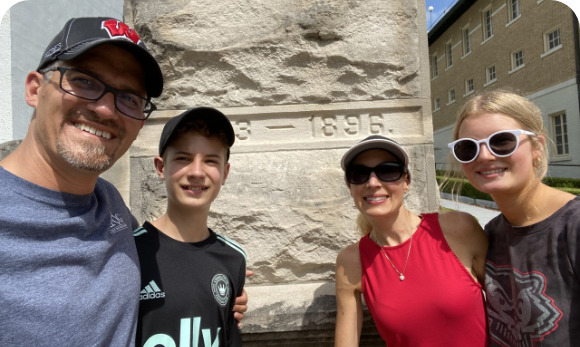 Rob Sanchez
PRESIDENT
A 24-year IT veteran with experience in large-scale operations and information technology projects in the health insurance sector, Rob provides overall leadership and strategic direction for NorthWinds and provisions technology services to a number of Delta Dental Member Companies and their subsidiaries.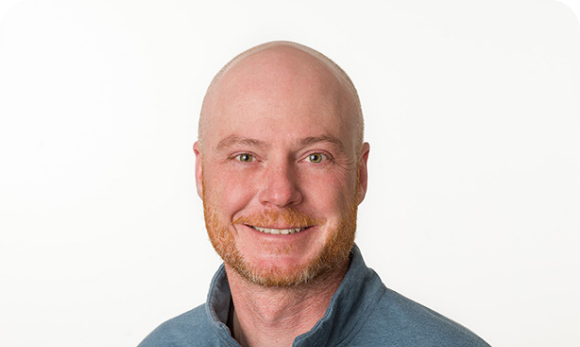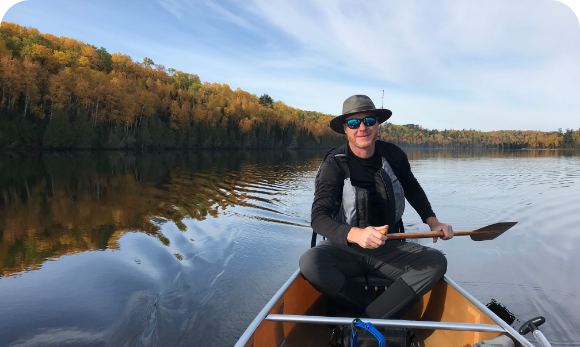 John O'Keefe
VICE PRESIDENT, INFRASTRUCTURE AND CLOUD OPERATIONS
A customer-focused leader with a diverse technical background that includes more than 19 years in the industry in both technical and director-level roles, John enjoys helping customers gain a competitive edge through the implementation of new technology solutions.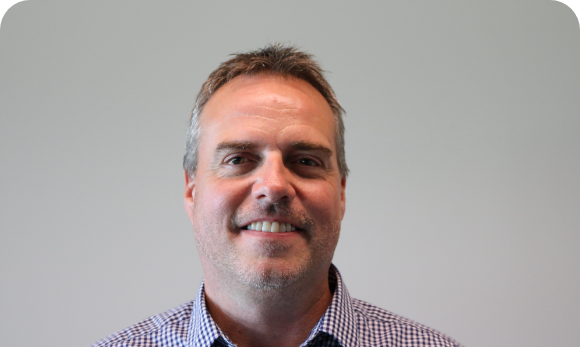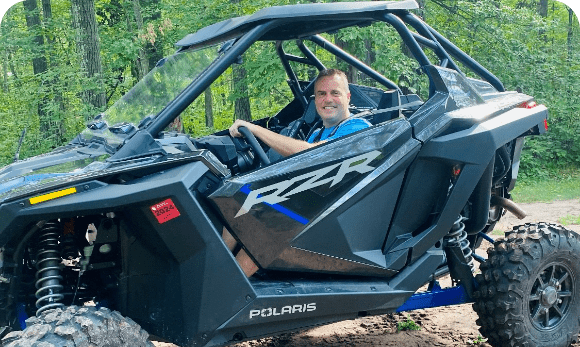 Jason Keup
VICE PRESIDENT, PRODUCT STRATEGY
Jason has more than 25 years of proven leadership and a wide range of experience in bringing modern technology solutions to several industries. His vast expertise in information technology includes software development, infrastructure, database, security, architecture, and business relations.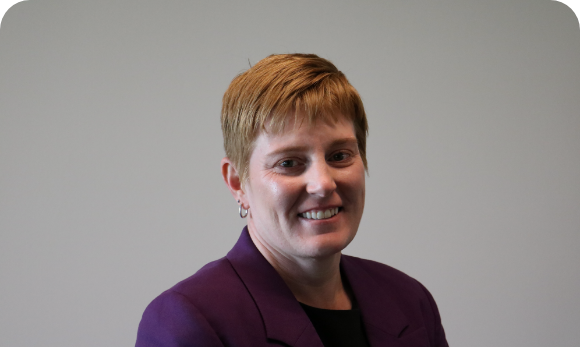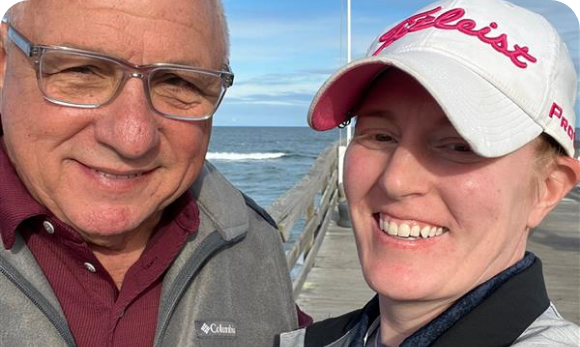 Amy Bayse
VICE PRESIDENT, SALES AND PROFESSIONAL SERVICES
Amy provides leadership for NorthWinds' Sales & Professional Services division, which includes Sales & Account Management, Implementation Consulting, Project Management, Configuration, Training, Data Migration, Documentation, and Integration Services. She brings more than 20 years of benefits, implementation, and healthcare management experience.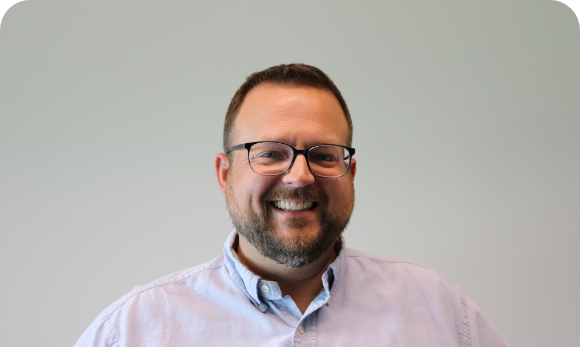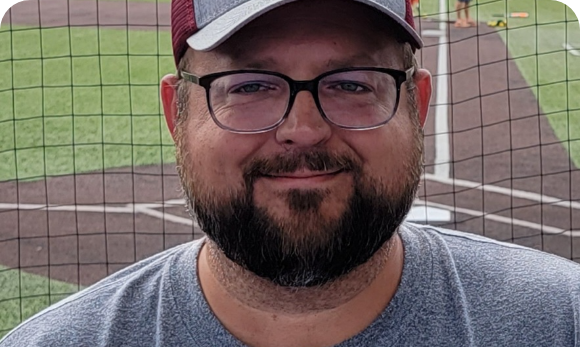 Brian Hostetler
VICE PRESIDENT, PRODUCT ENGINEERING
An innovative servant leader focused on modern, cloud-native software engineering and migrations from legacy technology to cloud solutions, Brian has covered all aspects of the software development lifecycle in his 20-year career, from technical support to product ownership.